Our Team & Collaborated Therapists
R.TCM Practitioner, R. Acupuncturist
Edward pinpoints the cause of your discomfort and treats both the symptom and the cause. He completed a five-year Doctorate of TCM program.
289-348-2636 info@equilibriumacuherbs.com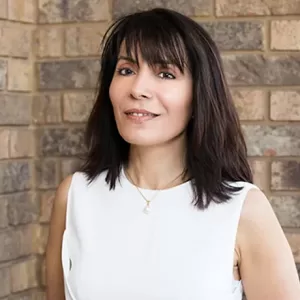 Patricia designs weight loss and metabolic balance programs with Homeopathy, a safe and natural healing system.
905.467.4058 paty@vitalhomeopathy.ca
Yoga Therapist / Wellness program coordinator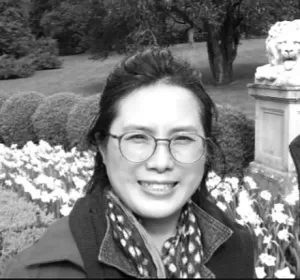 Shine has helped people heal their energy through personal yoga therapy and also teaches a program to detoxify the body with fermented enzyme herbs.
info@equilibriumacuherbs.com